Fly Your Private Jet With AFS Ground Handling
Your uniqueness and individuality are valued at AFS ground handling. Many extraordinary and successful people, world leaders, celebrities and VIP's trust our serves every day.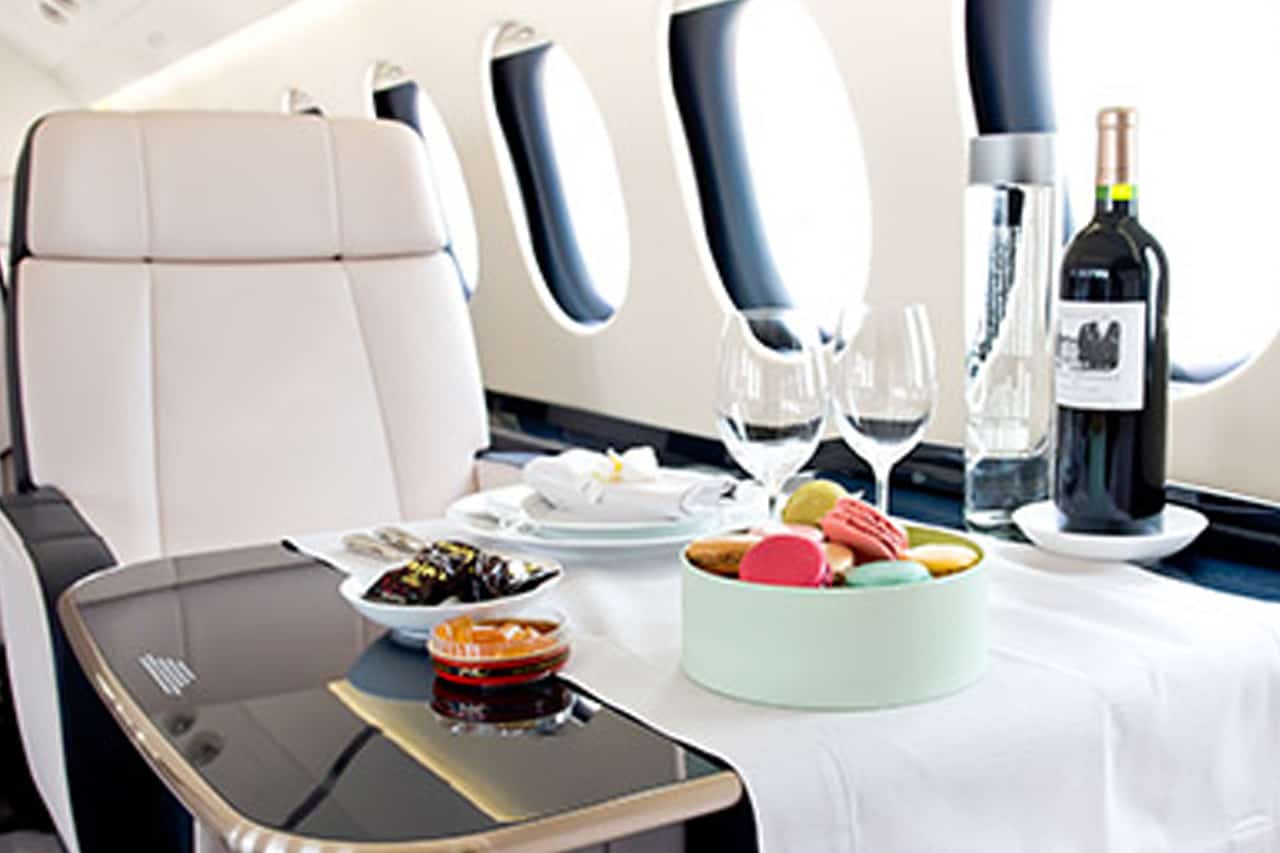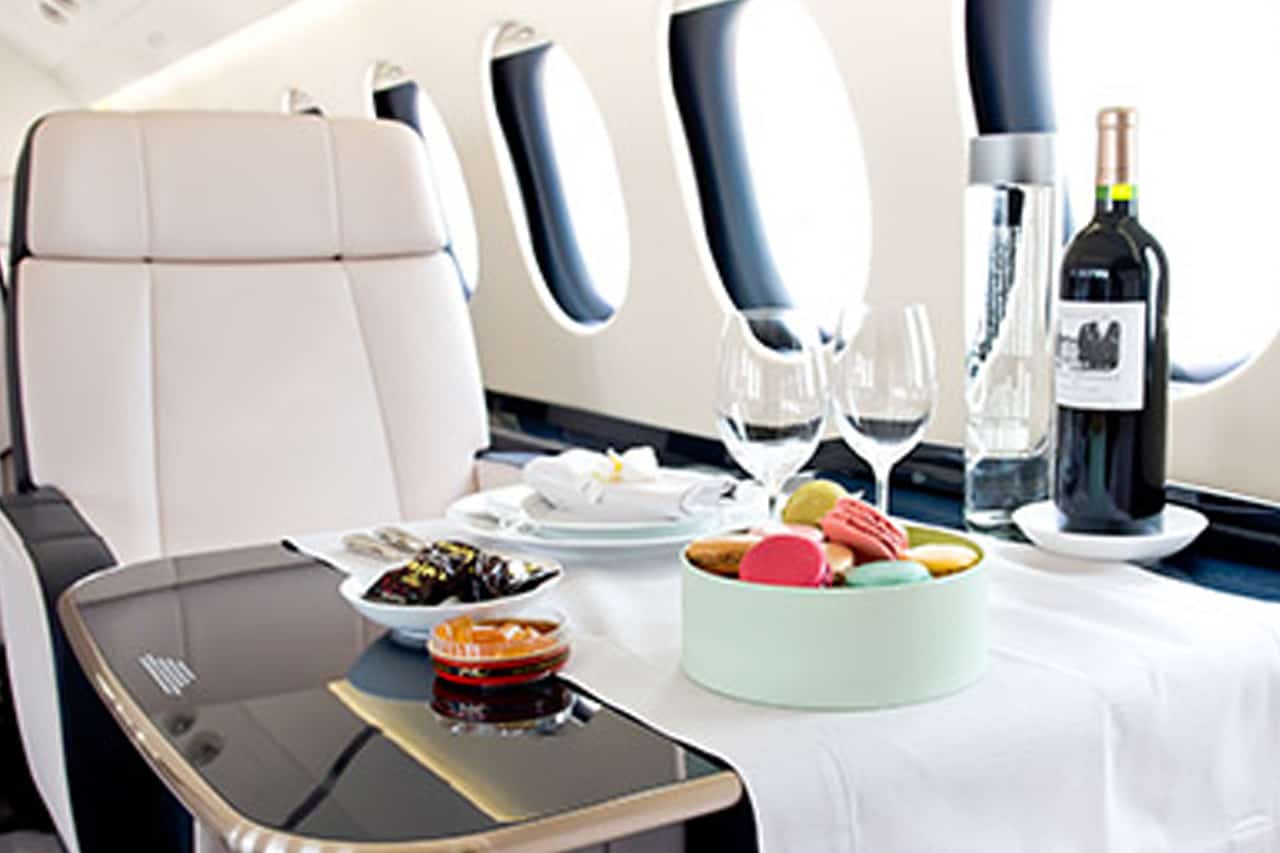 Our aim with a professional and experienced team is to deliver fast reliable and price competitive service 24/7.
Whether you plan to operate privileged luxury flight or simply business/time beneficial trip our services will meet the demands of new world standards.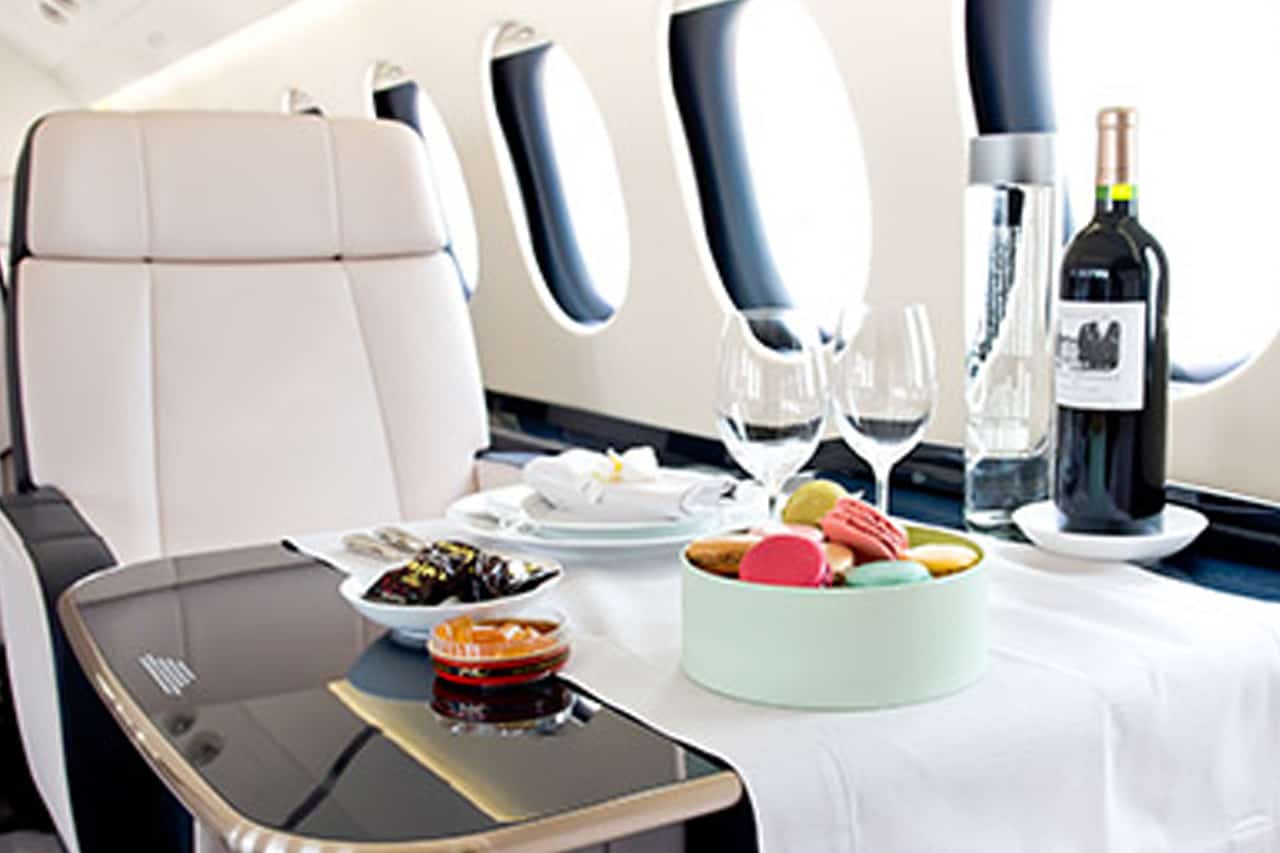 Available 24/7/365
Global Coverage
Award-winning s
More then 25 years of Expertise
GROUND HANDLING COUNCIL MEMBER

Head office
Tbilisi International Airport, Georgia
Email: office@afsgh.com.ge
Tel: +995 322 94 81 61
AFTN: UGTBYMYX
Operations 24/7
TBS/UGTB, KUT/UGKO, BUS/UGSB
Email: office@afsgh.com.ge
Mob: +995 577 42 83 30
Mob: +995 577 42 83 31
Ticketing office 24/7
TBS/UGTB, KUT/UGKO, BUS/UGSB
Email: ticketing@afsgh.com.ge
Mob: +995 577 42 91 88
Finance department
TBS/UGTB, KUT/UGKO, BUS/UGSB
Email: k.s@afsgh.com.ge