AFS Ground Handing LTD is the first handling company in Georgia, which carries out professional and high quality charter and business flight services. Our objective is to offer our customers VIP service. We constantly strive to the improvement of our service level.
The company was founded in 1997. It is focused on charter and VIP flights, as well as cargo, humanitarian and medical flight operations.
The Head Office of AFS Ground Handling is located at Tbilisi International Airport. We are the only company in Georgia providing full-scale Ground Handling Operations at all airports of Georgia. Our qualified and experienced personnel are always ready to serve flights of any type and complexity and provide top-level accomplishment of ordered services.
The company is the member of IATA.
We hope that you will be satisfied with our service. Our long-term experience in the field gives us the authority to state it boldly.
We thank all our customers for choosing our company, as well as potential clients, which will decide to cooperate with us in future.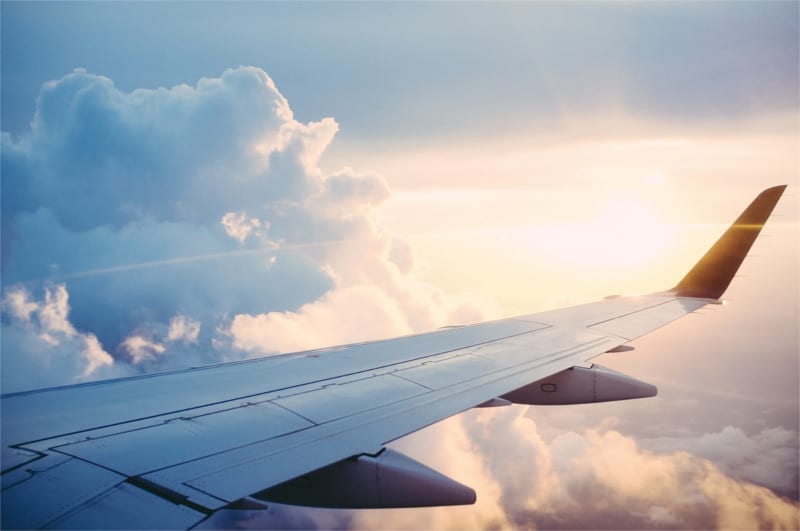 Our team is ready to work 24 hours a day, 7 days a week and 365 days a year.
GROUND HANDLING COUNCIL MEMBER

Head office
Tbilisi International Airport, Georgia
Email: office@afsgh.com.ge
Tel: +995 322 94 81 61
AFTN: UGTBYMYX
Operations 24/7
TBS/UGTB, KUT/UGKO, BUS/UGSB
Email: office@afsgh.com.ge
Mob: +995 577 42 83 30
Mob: +995 577 42 83 31
Ticketing office 24/7
TBS/UGTB, KUT/UGKO, BUS/UGSB
Email: ticketing@afsgh.com.ge
Mob: +995 577 42 91 88
Finance department
TBS/UGTB, KUT/UGKO, BUS/UGSB
Email: k.s@afsgh.com.ge